Meal Delivery Services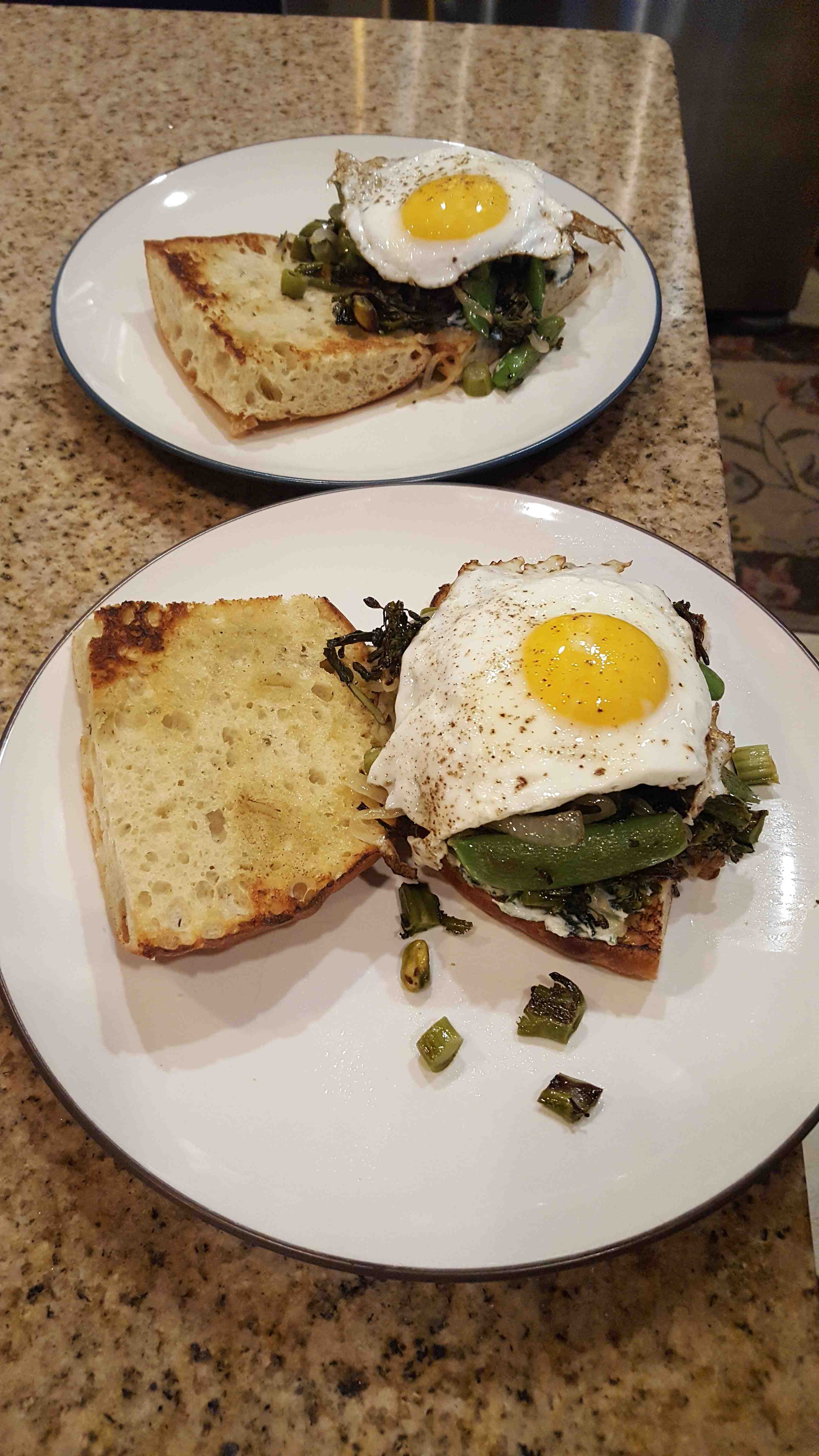 We have been using the free/discounted trial periods for a bunch of meal delivery services 1) because it makes them really affordable and 2) because when we had just had our baby, it made a lot of sense to have easy meals, oh and 3) we are cheap and lazy.
Here are the ones we have tried so far.
Pre-made microwaveable meals. Meals were very good and obviously easy. Amount was also pretty good. Meals range from $9.99 to $8.99 per meal. We had a great porkchop with raisin meals as well as a southwest chicken dish that I loved. The ease of just throwing these in the microwave is hard to beat considering the cost per meal is right on par with the services that you prepare yourself. That being said, we enjoy cooking together so having pre-cooked meals all the time would be hard for us.
Also ranges from $9.99 to $8.99 per meal but they only send ingredients, you have to do the cooking. The ingredients all arrive in a box together with recipe cards with all the instructions you need to make your meals. The meals all take under an hour to make and were really good. The problem here is that the sides (veggies and whatnot) always seemed to not be enough. The meat portions were good but when taking the leftovers (extra meal) for lunch the next day, I found myself always wanting more on the side. If we had done the shopping on our own we could have grabbed more of those items. Really this only saves us the time of going to the store.
Almost the same as Blue Apron but their family plan is $8.74 per meal (save a few cents). The most notable difference is that the ingredients arrive in a large box with each recipe separated into it's own smaller box. Also the side portions seemed a bit larger than Blue Apron. We honestly liked the recipes from Blue Apron a little bit better but that could just be the week that we ended up ordering.
Slightly pricier at $11.49-$9.99 per meal but they boast healthier, organic, non-GMO, and optional gluten-free/paleo meals. Meal portions are noticeably smaller and the recipes are not quite as good as the other services. If you have specific dietary needs though, this service is much more accommodating.
Both Blue Apron and HelloFresh have a wine service but they also list the wine pairing on the recipe cards. So if you are cheap like me, you can buy the wine locally or just grab a matching bottle from your home supply (assuming it has not turned to vinegar...not that we know anything about that).
Still to try:
Grocery delivery/pickup at HEB

Local meal delivery options